2020 Cabling Industry Salary Survey Now Available
May 14, 2020 / General
For the second year, Fluke Networks has teamed up with Cabling Installation and Maintenance to survey structured cabling professionals for salary information.
We conducted the survey in late 2019, before any awareness of a looming pandemic. By the time we had analyzed the data and produced the survey, governments were enacting stay-home orders, and unemployment was spiking. We worried that releasing the survey in such an environment would be out-of-touch with the new reality. However, others told us that the information still had relevance and may be much more valuable once business returns to some sort of normal. At this point, it's not clear how soon that will be, so we decided to put it out there for you to use as you see fit.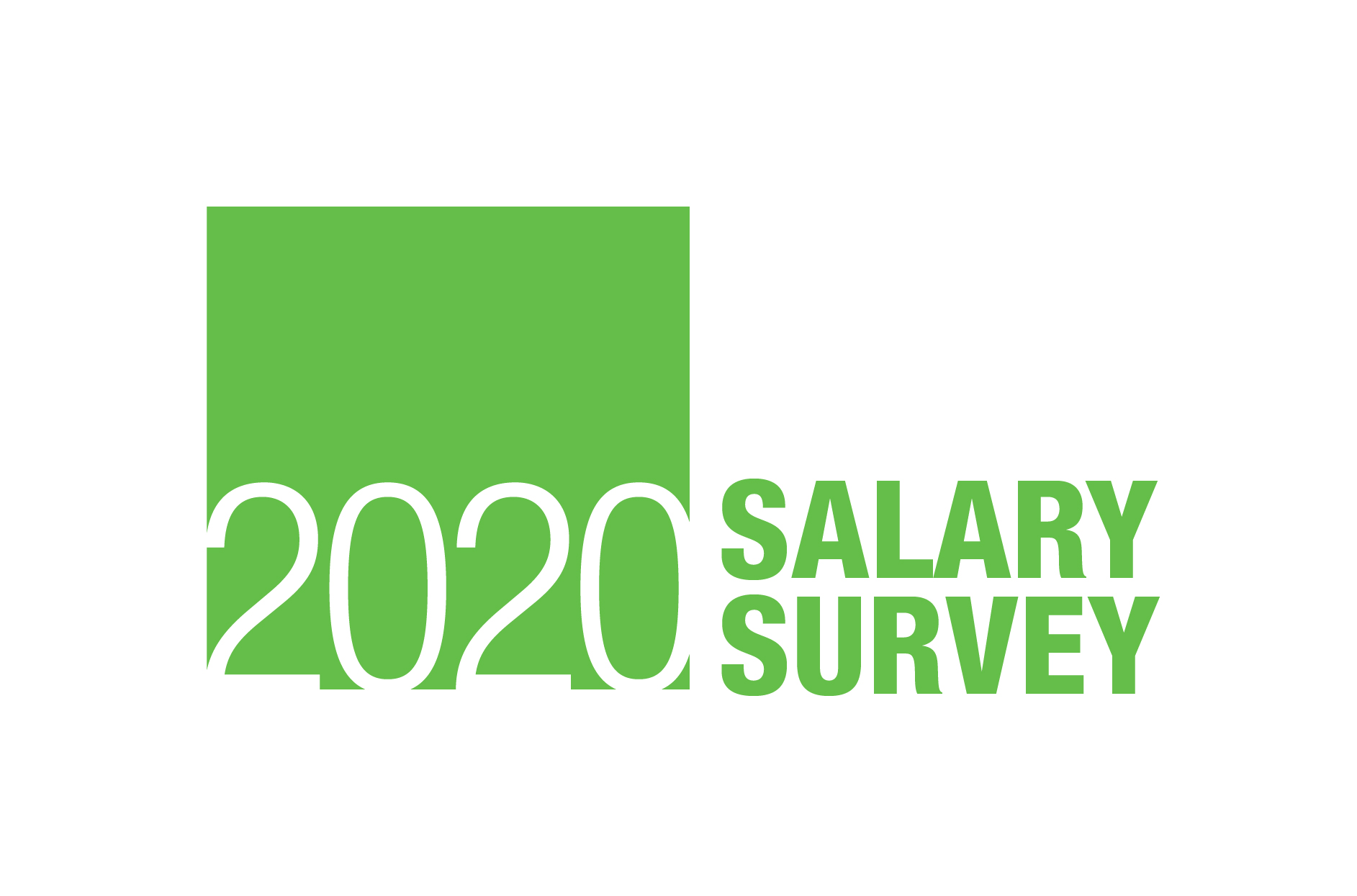 The goal of the program is to inform workers and employers in the industry about the factors that influence pay. For workers, it helps them understand how their education, experience and expertise can lead to more lucrative employment. For employers, it helps them to structure competitive pay packages and understand which sectors of the industry can be most profitable.
So what did we find?
The headline finding is that overall compensation went up 2.7% over the 2019 survey. The overall market showed improvement in other ways as well. The share of respondents reporting full time employment was up slightly, from 83% to 85%, with fewer part time and contracted employees. And the amount of overtime hours worked by hourly respondents increased from an average of 207 hours in 2019 to 227 hours in 2020. Salaried workers, on the other hand, reported their average bonus dropped from 11% of salary to 10%.
Twelve percent of respondents left their company for a new company, with management and engineering staff the most likely to leave and project managers the least. And just like last year, women represented only 4% of respondents – lower than their 9.9% share of the overall construction industry.
We also looked at pay by region as compared to national averages. Not surprisingly, places that are expensive to live (the Northeast, California) were the highest paid, while less expensive places (the South and Midwest) earned less.
Like last year, datacenters and healthcare with the highest-paying sectors, while residential and commercial were the worst. And when it came to specialization, respondents with expertise in industrial automation and the Internet of Things (IoT) had the highest differential. (We're not exactly sure what respondents mean by IoT, but that's what they said.)
What kind of education helps? Those with college degrees made the most, but those who completed technical, trade or vocational schools were close behind. And professional education pays off. BICSI RCDD's earn 16% more than non-RCDD counterparts, while technicians with Fluke Networks Certified Cabling Test Technician certification brought home 18% more than their non-certified counterparts. Union membership conveys benefits as well, especially for engineers (+28%) and technicians (+17%), but not for the boss (-5%). A little over 10% of the respondents worked for union firms.
Oddly enough, with mostly good news on the pay front, respondents were less optimistic about the industry's outlook – 71% had a positive view, as compared to last year's 80%. While a lot has changed since this survey was taken, the fact that the vast majority in the industry were positive about the future is a hopeful sign that things will recover quickly.
Ger your copy of the complete survey.