tst files - LinkWare - LinkWare PC
If you have .tst files, these are the raw data files from a DSP-4x00, DTX CableAnalyzer or OptiFiber. You can import them into LinkWare Software by clicking on the Import Arrow and selecting Memory Card or folder on PC as shown below:
A new window will appear: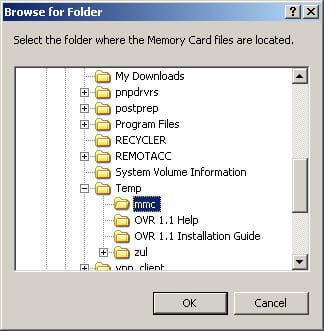 Select the folder where the .tst files are located and click OK to import the tst files. Don't forget to save you LinkWare file!
Related Products