My computer does not have a serial port - DSP 4x00 CableAnalyzer
You WILL need to reassign the Com Port. Instructions are given below.



Fluke Networks TAC has successfully tested The ATEN Model UC-232A USB to Serial cable to allow for imports from DSP-4000 Series and OmniScanner into Linkware. It is also possible to perform software updates using the USB-Serial Converter once it is installed correctly. Follow the instructions which come with the USB-Serial Converter to install the cable and drivers on your pc.

It is advisable to review the following screens and make sure your pc shows similar information after you have installed the USB-Serial converter. This test was done on a pc running XP with Service Pack 3 applied.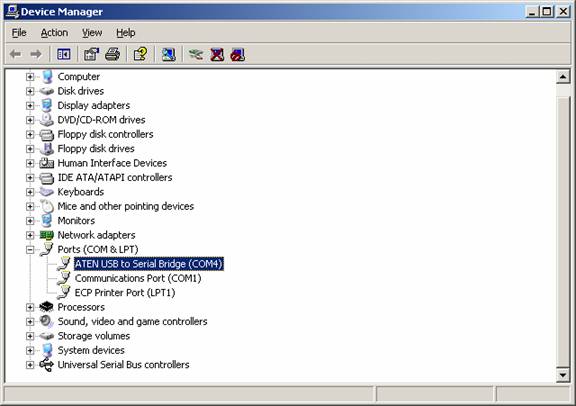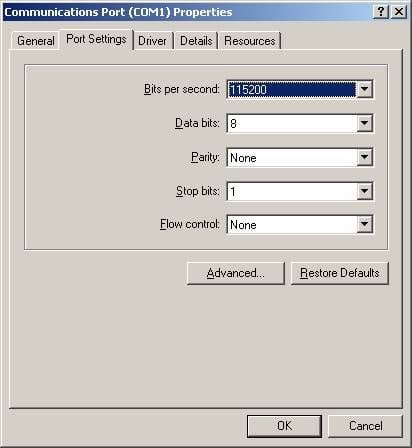 IMPORTANT
Right click on the "Prolific USB to Serial Port" and click on Properties
Click on the "Port Settings" tab. Click the "Advanced" button.
Pull down the scrollbar on the bottom, left side and select COM 1, 2, 3 or 4 (NOTE: Choose one that does not say "in use" next to it). Click "OK."
Click "OK" again. Notice that the device will show up as being on the same COM port that it was before (i.e., COM5), but will show up on the new port if you close the Device Manager and open it again.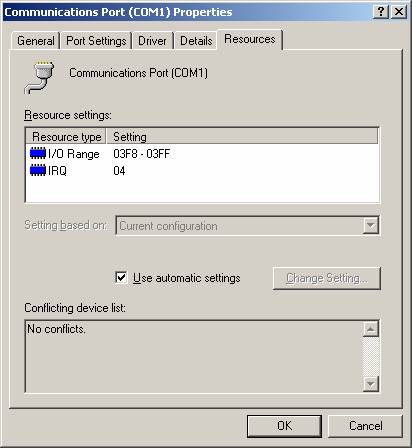 The only other connection needed to make the data transfer work is the appropriate serial cable to make the connection from the male serial connection on this adapter to the male serial connection on the DSP or female serial connection on the OmniScanner.

Remember, DSP-4x00 requires a null modem cable (DB9(F) to DB-9(F), and OmniScanner requires a straight cable (DB9(M) to DB9(F).

Testing the (Options, Serial Port) Com Port in Linkware should give a Success message.

In Linkware, select File > Import From, and choose the appropriate test tool. This should pull the results into the Import Window and allow you to proceed as if the connection was via the serial cable to the com port on your pc.