Guide Pins for DSX-5000/8000 Copper Modules
After many studies and field tests, it was found that the guide pins on the DSX-5000 and DSX-8000 copper modules are redundant. Tests with units with no guide pines have shown no variance in performance compared to tests with units with guide pins.
In a Service Alert issued in January of 2019, the worldwide service centers were advised that if they come across loose guide pins during repair or calibration procedures, the pins should be removed from the copper modules. It is uncommon for the pins to come loose. If they are still well connected, no action will be taken by the service center.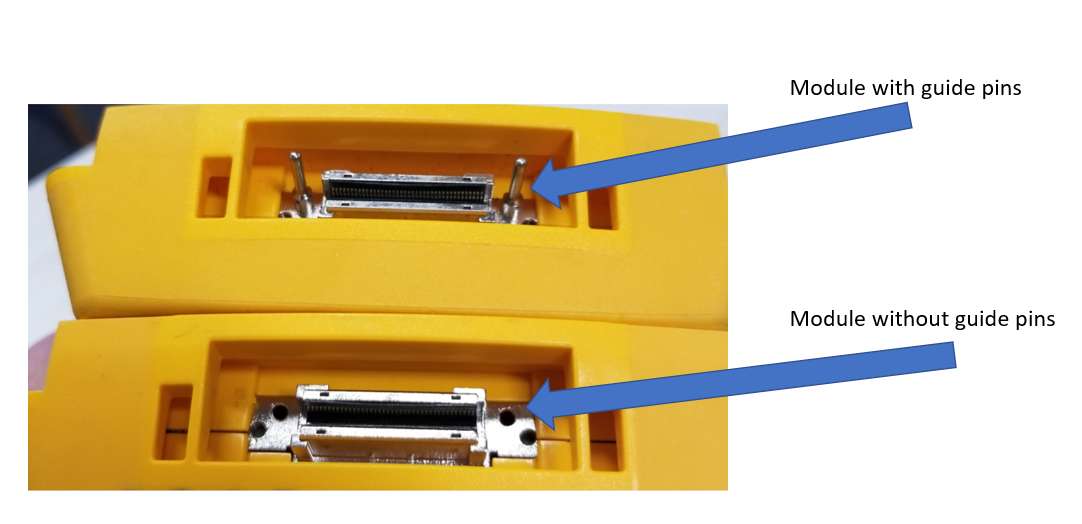 All Videos in This Series