To convert a Microtest CMS database, you will need to have both the CMS program and Scanlink. To begin, open the CMS program and then open the database that is to be converted.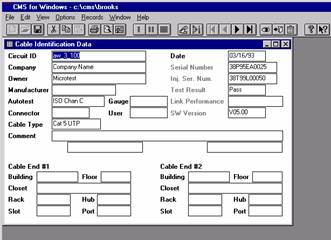 Select File and then Export and Export to CSV.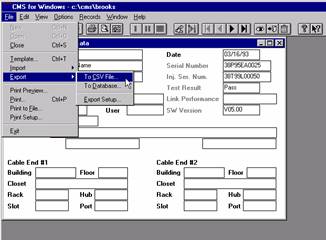 Name the file and save it in a directory on the computers hard drive (i.e. My Documents). Once this is done, close the CMS program.





Go to the Windows Explorer and go to the Scanlink Directory.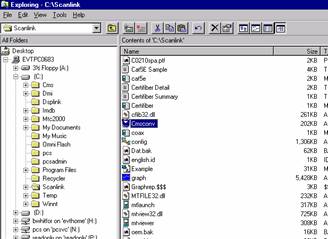 Find the file CMSCONV.EXE and double click on it to start the conversion program. Click on the Change button to select the file to convert.





Browse to the location of the file that was exported from the CMS program. Select the file and click OK.





Click on the Convert button
. This will convert the .csv file to a .dat file that can be opened in Scanlink.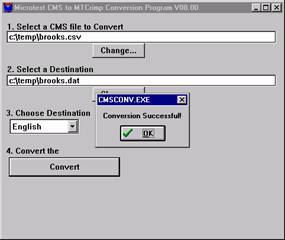 The file can now be opened in Scanlink.