No fuss. Just savings.
Save up to €4000 on selected Copper and Fiber testers for a limited time only!
Fluke Networks has been providing installers and network technicians worldwide with cutting-edge solutions since 1992.
Join us in celebrating 30-years of collaboration with you, our loyal customers!
Our gift to you is a limited-time discount offer (made available through our authorized distributors) on some of our best-selling copper and fiber solutions suited for your needs.
Fluke Networks has successfully offered trade-in opportunities for loyal customers to upgrade to the next generation of testers in the past. Many customers have taken advantage of this opportunity over the years.
However, with our new "No fuss. Just savings" offer, a trade-in isn't required. No returns, registrations, or hassles. Simply contact your local distributor and take advantage of these great discounts.
Download the flyer to learn more about our BIGGEST offers today!
Buy from your local
distributor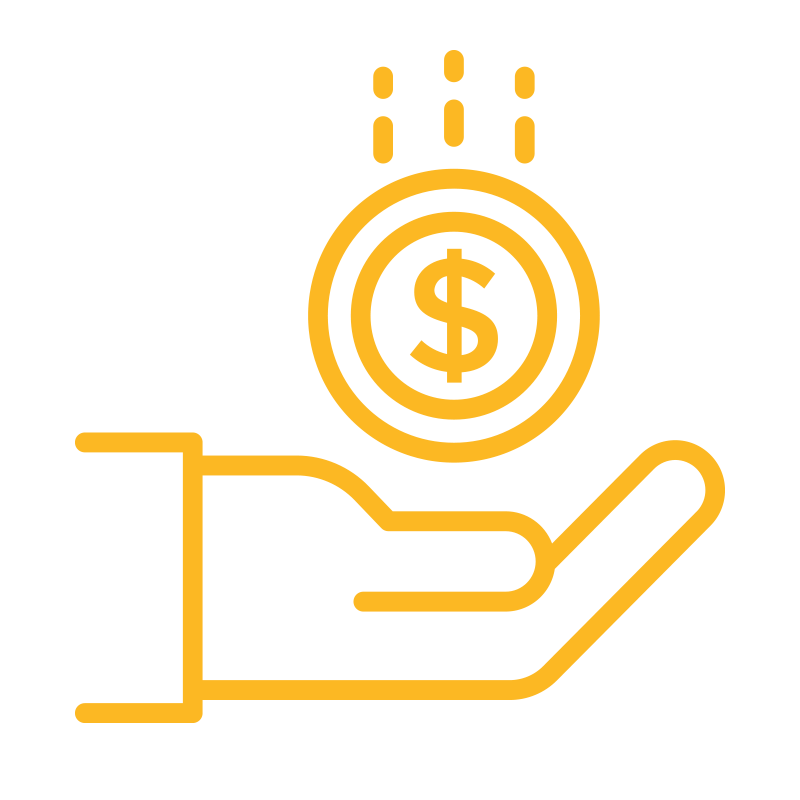 Gold Support
With discounts of up to €4,000 from our authorized distributors' regular prices, the savings are even greater than last year. Furthermore, if you purchase a bundle that includes Fluke Networks Gold program, you will have an advantage since we want to give our Gold customers something extra.
See what our customers have to
say over the years.
"Training for the DSX is almost non-existent," the product is so user friendly that our technicians just pick it up and go. They don't want or need training since they are already familiar with Fluke Networks and the DTX product line. For our last project, the technicians simply turned on the Versiv™ devices and started working with no delays or production stops."
Eric Ang, head of training and development for LanTroVision.
"As early adopters of the new Fluke Networks Versiv™ platform, we are leading the market rather than following it.
We work with some of the world's top companies, so it's vital we keep up with and adapt to their changing demands.
Our adoption of the Versiv™ family helps us maintain a competitive edge in the market."
Roger Stevenson, services director for Redstone
"With the capability of SmartLoop we were able to borrow a wind farm technician who could take the place of one our technicians inside the substation.
That allowed us to save money by not having to train one of our technicians and get the job done in a timely way,"
John Marson, Managing Director of Twistnet Communications, Ltd.
"In the past, our technicians might be away from the office while they completed two or three different jobs," said Jim.
"Now they upload the test results from each project site and send them straight to the office."
Jim Bringolf, President of LAN NET Solutions
The discounts offered under this promotion apply to is valid on purchases of selected qualifying products made from Fluke's authorized distributors only in the following countries or regions: in Europe, the Middle East, Africa, and CIS (excluding any country to which EU or US trade sanctions apply).
For full terms and conditions of this promotion, please visit the link embedded in the downloadable flyer.